Join a Community of GO GETTERS, DREAM CHASERS and CHANGEMAKERS who disrupt the status quo!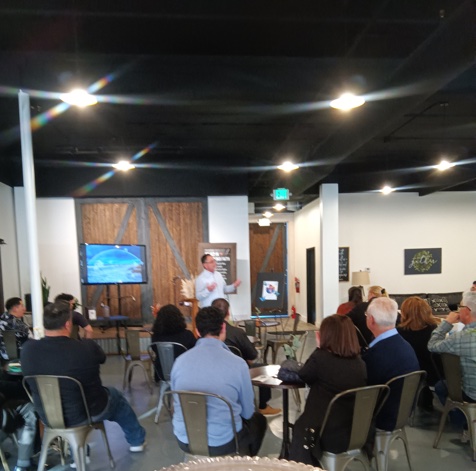 Tuesday Morning-Faith in the Marketplace
Join Pastor Scott at The Lab & soon to come, "Online live", as we explore how to apply your Faith in the Marketplace.
Join our Prayer Group/Bible Study. We meet every Wednesday at 1O am, at the Lab. Come out and be a part of this mid-week Prayer Group/Bible Study. Bring a friend!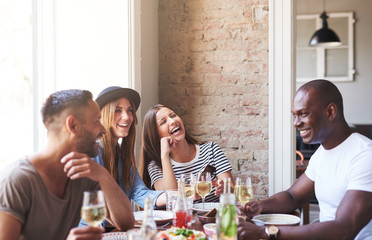 Monthly- Small group gatherings
Come together once a month, for food, coffee & fellowship at The Lab. Hear a message from our Lead Pastor: Scott Fairchild. Call for more information.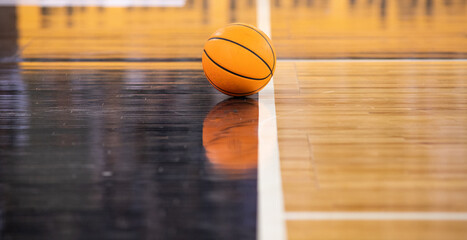 Throughout the week we have basketball, youth activities & more. Please contact us to be a part of the community reimaged.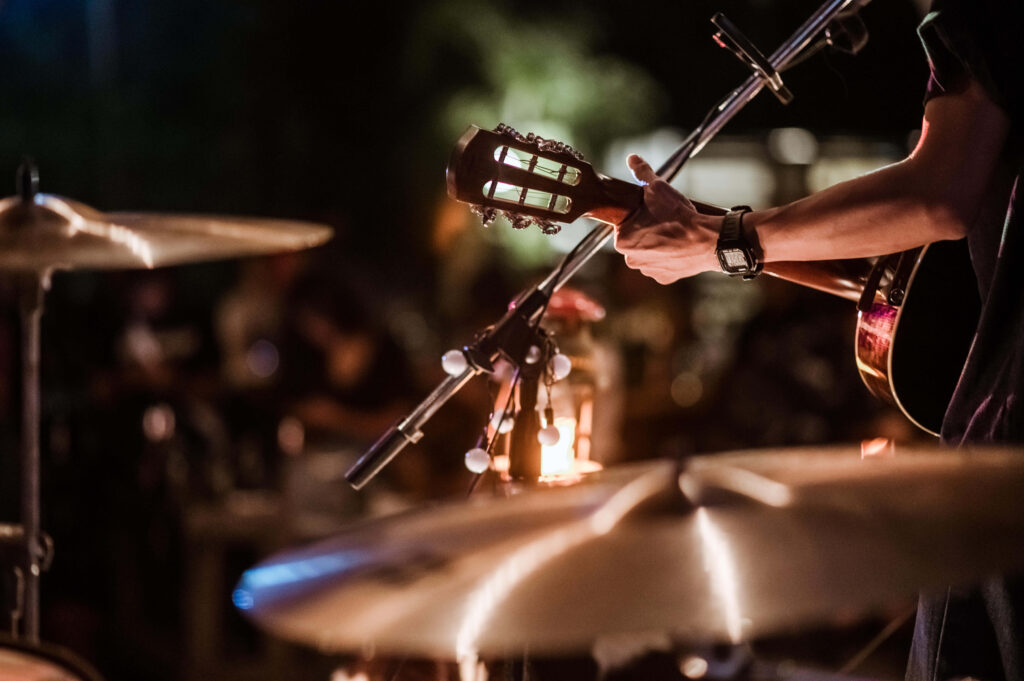 Join us for a variety of special events that include worship nights with worship leaders in our area, business seminars from faith-based business leaders in our community, and meet ups with other Christian leaders that will help grow your faith.