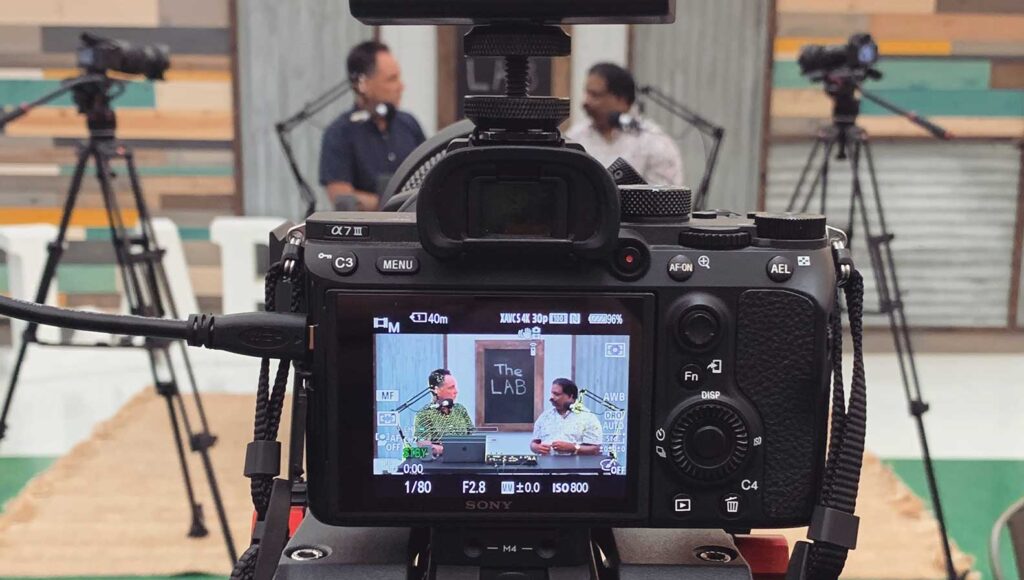 Collaborating with The LAB, Inc., connecting faith and the marketplace. We bring some of the best and brightest faith filled entrepreneurs who are making a difference for Christ. They are ready to share their insights with you.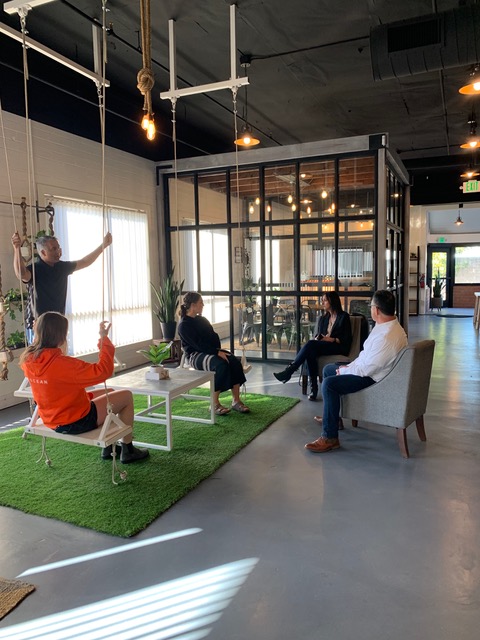 Both virtual and in person. We gather people from all walks of life and experiences both domestically and internationally. All meetings are centered around a Kingdom minded, RE-Imagined community that will connect and build lasting relationships and support.
Virtual and in person. From "Fish Tank Start-ups" entrepreneurial seminar, to personal growth, spiritual gifts and spiritual growth. Events have also included Vision Board Parties, How-to workshops, business building and other events designed to help you connect and pursue your "why".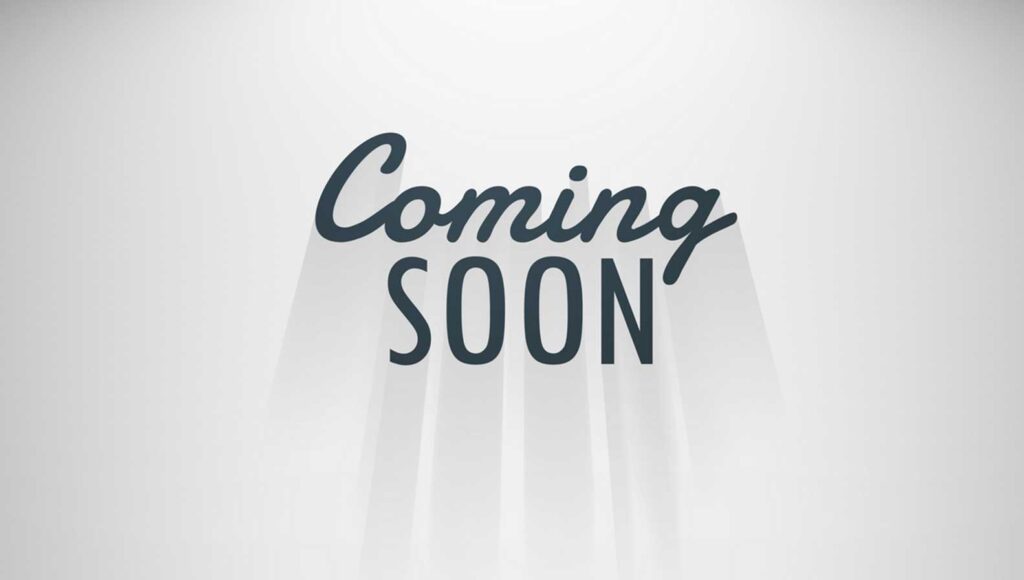 Sign up so you can be a part of our upcoming events whether locally in our RE-imagined Church location, home groups or virtually. Join with Kingdom minded disruptors all around the world making a difference for Christ and living out "on earth as it is in heaven."